2020 Calendar:
In September, Judith spoke on Radio Maria about Medjugorje and the future of pilgrimage. Click the image to read some of the interview and to listen to the podcast.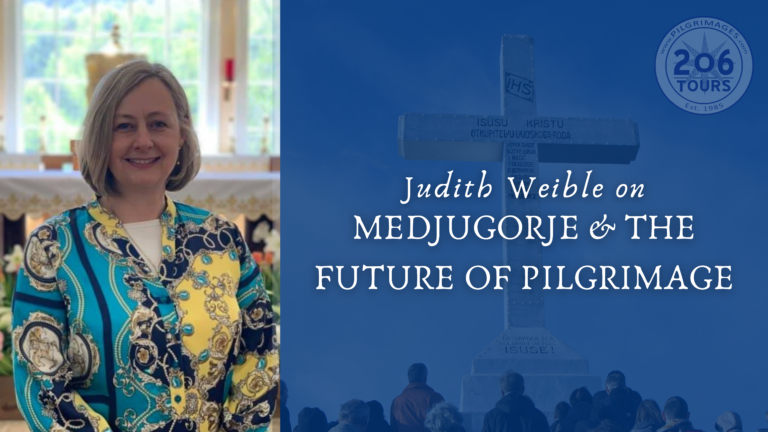 On March 18, 2020 during Mirjana's annual apparition, Our Lady revealed to Mirjana that she would no longer be appearing to her in apparition on the second on each month.
In February, Judith Weible has begun to do some talks on Medjugorje. Contact Weible Columns if you would like her to come and speak in your parish.
In January, we went to March for Life in Washington DC. Next year, 2021 we will be leading a Weible Columns/206 Tours group to the March. I invite you to join us!
We have begun to plan our 2021 40th anniversary pilgrimage to Medjugorje!
Thank you for all your support and look forward to working with you in the future.
God bless,
Judith Weible